Bear Creek is proud to have partnered with many Indigenous business groups throughout Northern BC. We are committed to developing and maintaining strong relationships with Indigenous organizations that help to serve Indigenous communities. Our approach to our Indigenous partnerships is one of collaboration, inclusion, respect, and fairness. Partnerships deepen our local knowledge, strengthen the services we offer our clients, and enable us to give back in a meaningful way to local communities. They also lead to more holistic, beneficial and culturally appropriate decisions and outcomes in terms of project development and execution.
In addition to our business partnerships, The Bear Creek Group has a long history of being a significant employer and trainer of local Indigenous people, offering continuous growth and promotion within our organization. We place significant value on all of our relationships with Indigenous businesses, people, and communities, and are always looking for new ways to collaborate and build strong lasting relationships.
Bear Creek's current Indigenous business partners include: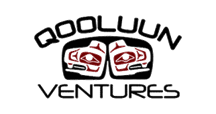 Qooluun Ventures Inc. is a Haisla-owned business in the Haisla village of Kitamaat in Northwest British Columbia, on the Pacific West Coast. Bear Creek and Qooluun Ventures have a limited partnership, Qooluun Bear Creek LP.
Gitxaala Enterprises Ltd. is located in Kitkatla, near Prince Rupert, BC, Approximately 150 KM north of Terrace in Northwest BC.  Bear Creek and Gitxaala have a limited partnership, Gitxaala Bear Creek Construction Ltd.
Gingolx Enterprises LTD. is located in the Nisga'a First Nations Village of Gingolx, located about 100 KM north of Terrace in Northwest BC. Bear Creek and Gingolx Enterprises have a limited partnership, GCLP-Bear Creek LP.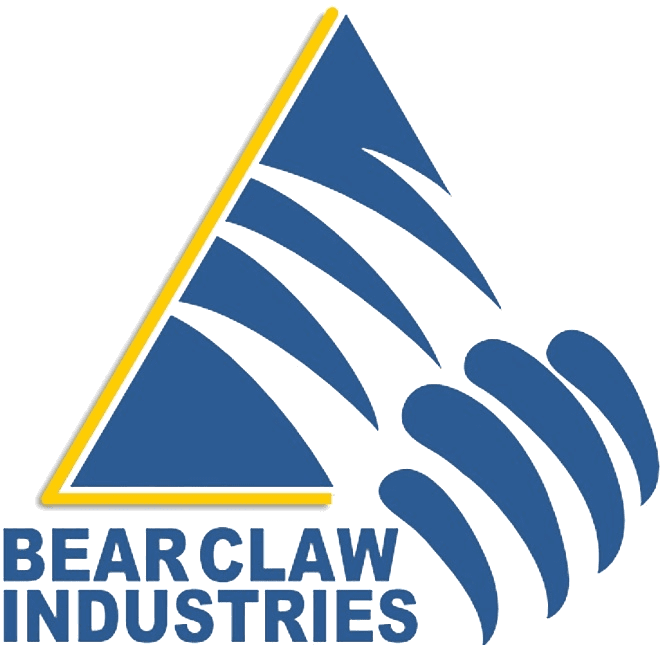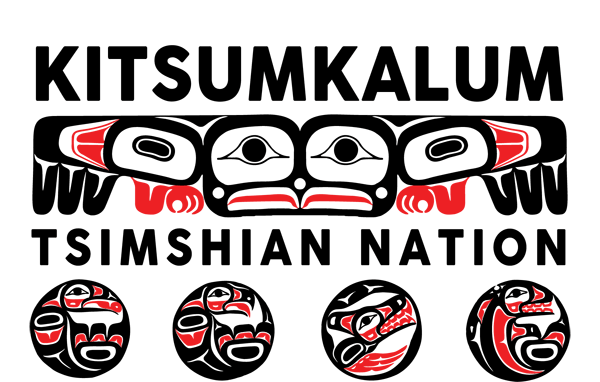 Bear Claw Industries (BCI) is a Tahltan member-owned business in the Telegraph Creek Area. We are actively collaborating with BCI with the goal to enter into a joint venture arrangement that will benefit the Tahltan community.
Kitsumkalum is a community of the Tsimshian Nation with lands in both coastal and inland BC. Bear Creek Contracting has a longstanding relationship with the Kitsumkalum band and has worked with several Kitsumkalum business organizations. Most recently in 2021, Bear Creek completed 3 projects with Kitsumkalum.